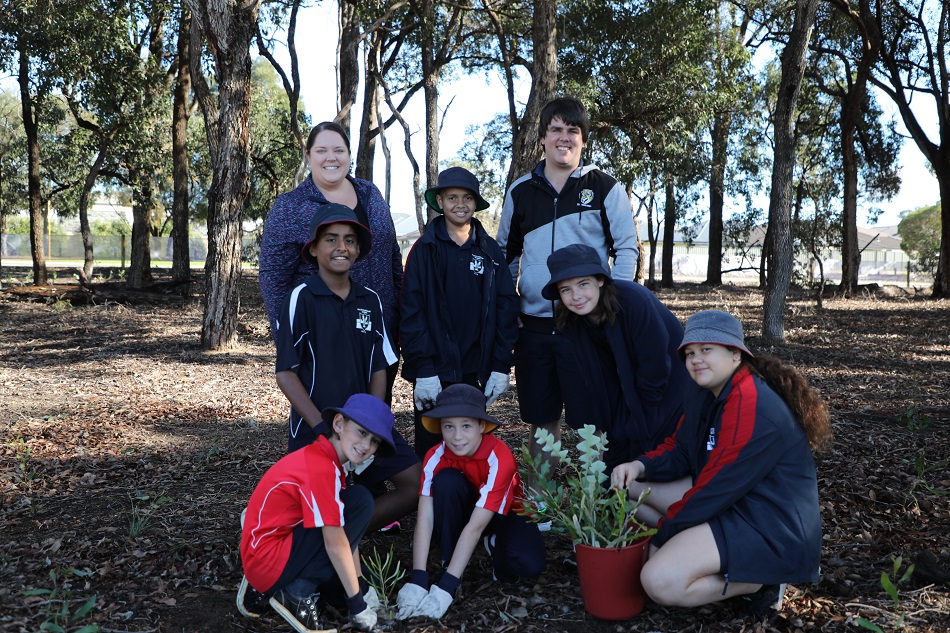 ---
Baldivis Primary school students collaborated with Mirvac to help rejuvenate vegetation within Tramway Reserve at One71 Baldivis, a stretch of land originally set aside by the State Government for a proposed tramway.
With assistance from the students, we planted 4,900 tubestock plants including Banksias and Eucalypti. The re-vegetation will provide foraging habitat for the local Carnaby Cockatoo population, amongst other native birds and animals.
The rehabilitation of the reserve and the preservation of fallen tree logs will create important habitats for many species of insects, reptiles, mammals and birds, significantly enhancing biodiversity.
The One71 Baldivis project team, the landscaping team and Baldivis Primary School had a fantastic morning rehabilitating the tramway, along with many students naming their trees and eager to watch them grow.
---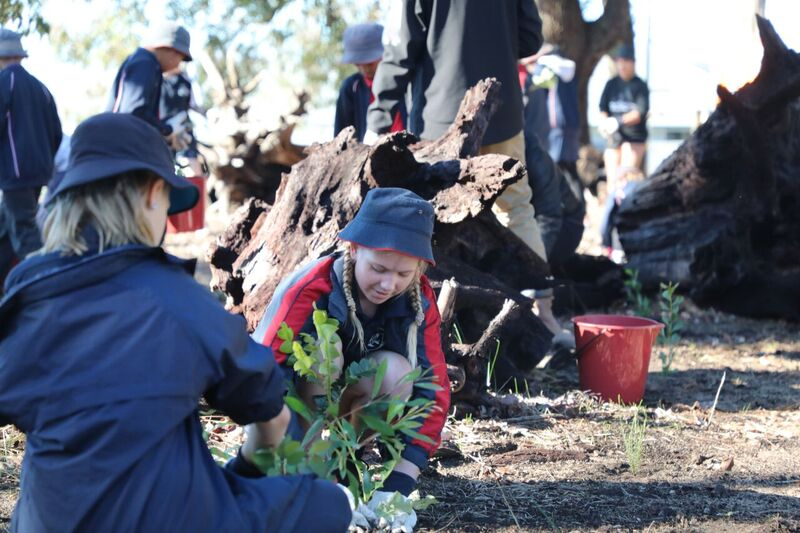 ---