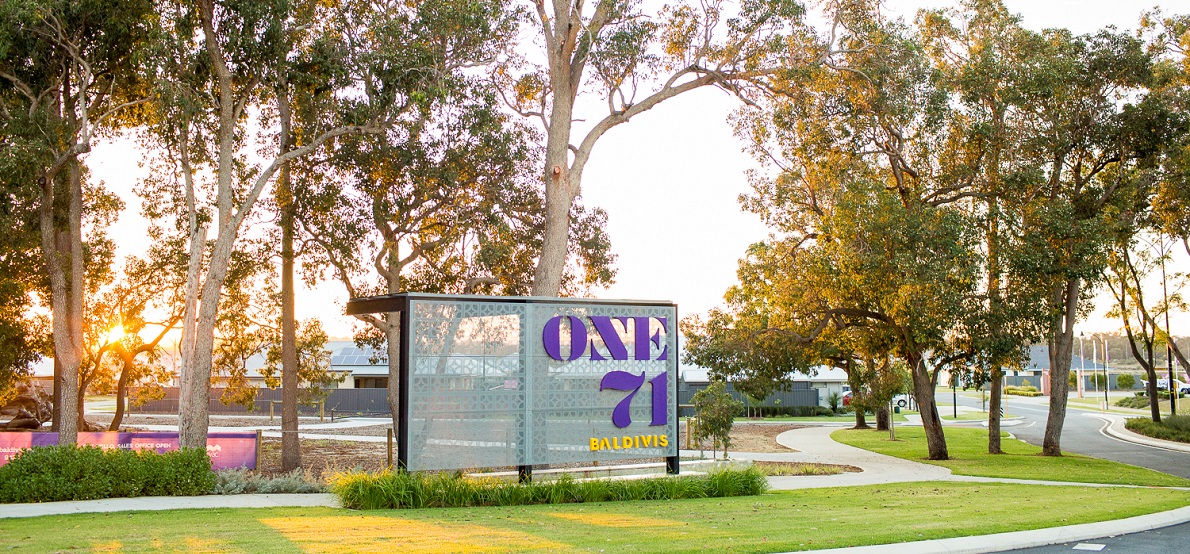 ---
Baldivis welcomes Sheoak Grove Primary School to our community
One71 Baldivis is pleased to be welcoming the area's newest primary school, Sheoak Grove to our Baldivis community.
Officially opening the classroom doors in Term 1 of 2020, the $16 million, 430-student school will be home to state-of -the-art learning and recreational facilities located within One71 Baldivis.
Catering for students from kindergarten through to year 6, Sheoak Grove will house four large teaching blocks, generous early childhood facilities as well as extensive nature play and landscaping throughout the entire school.
An expansive library with dedicated learning pods will easily accommodate up to two classes at any one time and will form the cornerstone of the Sheoak Grove learning experience.
Creative-minded students will thrive in the perfectly appointed music room, visual arts studio and science laboratory, whilst those with an inclination towards the outdoors will enjoy a full-sized tennis court and a basketball facility with adjustable sized hoops, opening up the playing field for children of all ages and heights.
Taking its namesake from the area's natural environment, Sheoak Grove continues the great local tradition of naming schools after native trees common to Baldivis.
The term 'Grove' in the name is used to identify the natural vegetation that includes the Sheoak Trees as you approach the school, and the Tramway Reserve that connects Baldivis from south to north – the entrance to the school will also be lined with Sheoak Trees as well as over 700 other native trees planted throughout the school.
The arrival of Sheoak Grove Primary School will enhance the already thriving One71 Baldivis community, fostering valuable local community connections between families and providing a more extensive connection to already existing, local amenity, making it the perfect place for you and your family.
Applications for enrolment are now being accepted. You can connect with Sheoak Grove Primary School by calling them on 9524 1143 or finding them on
Facebook
.
Sheoak Grove Primary School is located within One71 Baldivis on Gresham Boulevard in Baldivis.